This is our list of 100 transformative texts that faculty representing 12 different institutions have identified as meaningful for discussion-based academic engagement at community colleges. The list we present is not intended to be monolithic but reflective of the reaching landscape of texts that raise these important questions across the human quest for the good life.
Alice's Adventures in Wonderland

Carroll

Autobiography of Malcolm X

Malcolm X

Book of The City of Ladies

Pizan

Borderlands / La Frontera

Anzaldúa

Civilization and Its Discontents

Freud

Death and the King's Horseman

Soyinka

Drinking Coffee Elsewhere

Packer

Dupin: Rue Morgue, Maria Roget, Purloined Letter

Poe
If Not Winter/Fragments of Sappho

Sappho

Incidents in the Life of a Slave Girl

Jacobs

Love in The Time of Cholera

Márquez

Mahabharata / Bhagavad Gita

Narrative of the Life of Frederick Douglass

Douglass

On the Harmony of Religions and Philosophy

Rushd, Ibn (Averroes)

One Day in the Life of Ivan Denisovich

Solzhenitsyn

One Thousand and One Nights

Parallel Lives (Selections)

Plutarch

Pedagogy of the Oppressed

Freire
Second Treatise on Government

Locke

Selected Speeches and Essays

King

The Story of an African Farm

Shriner

Their Eyes Were Watching God

Hurston

True History of the Kelly Gang

Carey

Unbearable Lightness of Being

Kundera
Explore the available Text Guides
Below you'll find content to support the discussion-based study of the texts on our list. We are working on pages like these for each of the 100 texts above. Please come back soon to see our progress!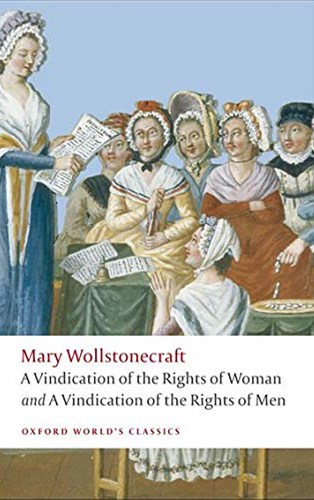 In A Vindication, Wollstonecraft asks questions that are part of the human experience. How does who I am affect how I am viewed in the world in which I live? What has shaped others' understanding...
Read More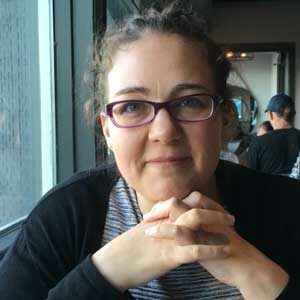 Kristin Dorsey
Oregon
Associate Professor of Humanities/English at Central Oregon Community College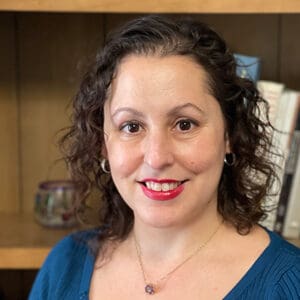 Andrea Fabrizio
New York
Chair/Associate Professor of English at Hostos Community College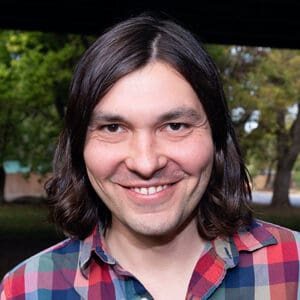 Ted Hadzi-Antich Jr.
Texas
Associate Professor of Government at Austin Community College & Executive Director of The Great Questions Foundation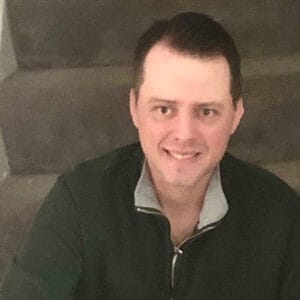 Richard Hardesty
Maryland
Adjunct Professor of History, American Studies, and Sports Studies at Anne Arundel Community College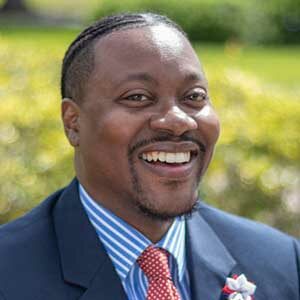 Danny Hoey
California
Dean of Arts, Humanities & Social Sciences at Gavilan College
Emily Langston
Maryland
Associate Dean for Graduate Programs at St. John's College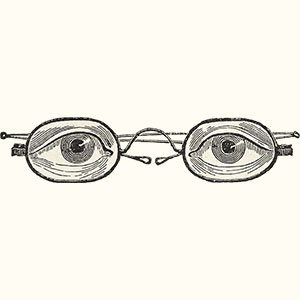 Angie Lohr
Oregon
Adjunct Instructor of Humanities at Portland Community College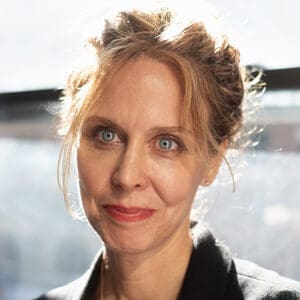 Holly Messitt
New York
Associate Professor of English at Borough of Manhattan Community College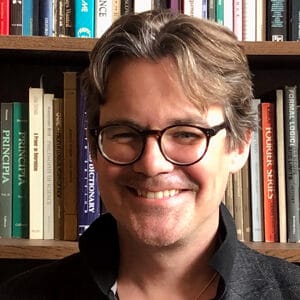 Jacob Mills
Texas
Professor of Philosophy at Houston Community College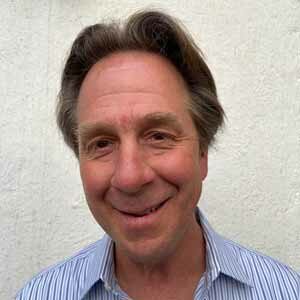 Michael Peterson
Illinois
Professor of English and Director of the Great Books Program at Wright College, Chicago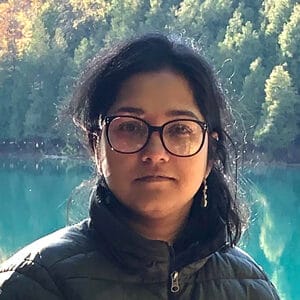 Anisha Saxena
New York
Assistant Professor of Social Science and Philosophy at Onondaga Community College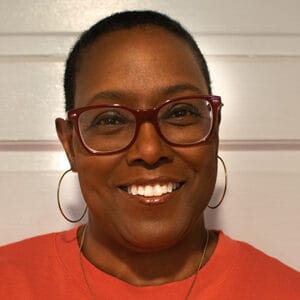 Gayle Williamson
Ohio
Associate Professor of English at Cuyahoga Community College