Or are human lives determined by outside factors?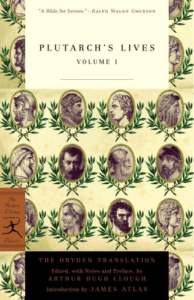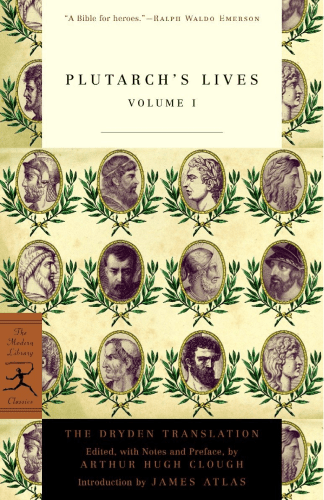 Does free will exist?
Caesar is a truly compelling character, whose career brought Rome almost to the pinnacle of its power, but also brought about the end of the republic and the beginning of empire. Through the prism of his story, students can consider a variety of questions about power, ambition, various forms of government, and the relationship of people and their leaders, that bear upon our current political situation. The narrative draws students in more effectively than most more abstract philosophical consideration of such issues, while the historical distance can also allow a more thoughtful consideration and exchange of views around these issues than may be possible when discussing the contemporary situation more directly.
Discover the Text »