Political Science & Government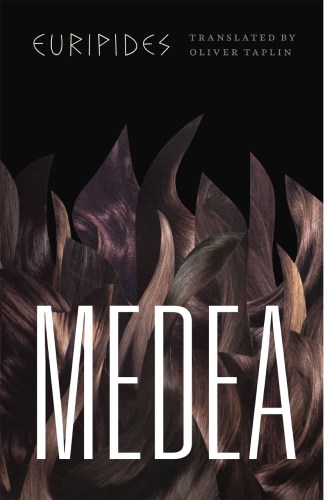 Does free will exist?
This is a short, riveting text that takes students directly to topics about human nature in extremity – questions of passion, the relationship between love and hatred, justice and the most severe vengeance extending even to children. It is almost impossible not to react strongly. It is helpful in the classroom that that the beautiful but challenging poetic language and the stylized, unfamiliar character of ancient Greek drama provide enough distance for students to be able to be able to examine the most violent emotions and actions, creating the opportunity for compelling discussion.
Discover the Text »