What are the texts that faculty might explore with students in a discussion-based classroom that address these great questions most productively, which could be easily integrated into general education courses already present in most community college course catalogues? See the list by Discipline.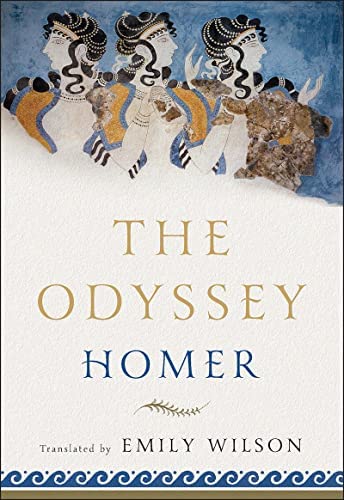 Discussing The Odyssey is a productive way to begin an undergraduate education. Many first-year students see themselves in Telemachus, who is struggling to find his identity and to establish himself in the world as an independent person, worthy of respect and happiness. This text helps frame the transformative experience of beginning college through a narrative following the personal transformations of many characters. The text productivity raises questions about the conflict between safety and freedom, desire...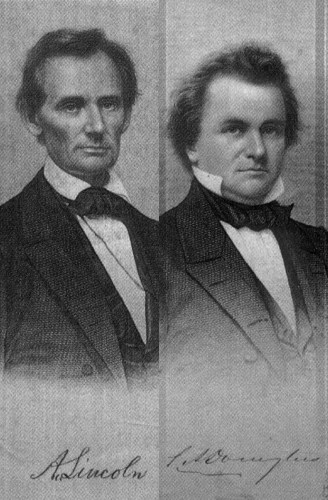 Lincoln-Douglas Debate 7 highlights the problems that confronted American society on the eve of the Civil War. By 1858, issues over slavery, both the immorality of the institution as well as its possible expansion, had polarized the United States. The debates highlighted a major problem with American democracy. How can a society consider itself a democracy when a portion of it cannot be treated like human beings?