What do I find to be beautiful, why do I find those things to be beautiful and how do/can/should I create beauty in the world?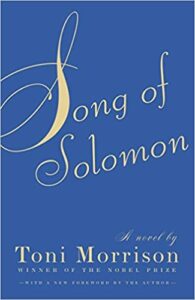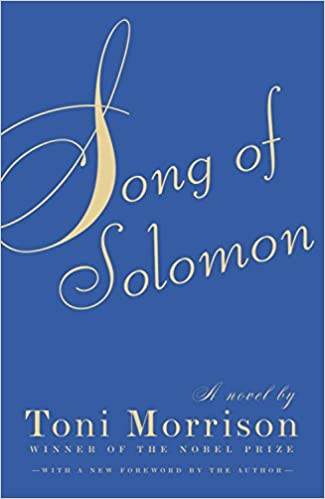 How do individuals know what they know?
Complex characters sit at the center of every Toni Morrison novel. She creates all her characters, these flawed and human people, the admirable and disreputable characters, with great empathy and love, and we as readers love them as well. She constructs the novel from a mixture of history, myth, spirituals and the supernatural that makes the writing deeply resonant. What is past is never past, as the ancestors are always present. In a Toni Morrison novel, understanding one's ties to these ancestors and healing the traumas of the past brought into the present are integral to self-acceptance and moving forward.
Discover the Text »